Saturday 7 October 2017: Parish Organ Recital by Glenn Crooks 7pm
Tuesday 5 September 2017: Swansea Organ Association Organ Recital 7.30pm
Saturday 8 July 2017: Pontarddulais Junior Band concert 7pm
Sunday 4 July 2017: Parish Indian Curry lunch (Feast of St Thomas)
Sunday 18 June 2017: Parish First Holy Communion refreshments (lunchtime)
Saturday 10 June 2017: Parish Quiz Night (with chip supper)
Sunday 4 June 2017: Parish Pentecost International Meal (lunchtime)
Saturday 6 May 2017: Morriston Tabernacle Choir concert 'Music for  May Evening' 7pm
Saturday 22 April 2017 Parish Family Board Games evening 6.30pm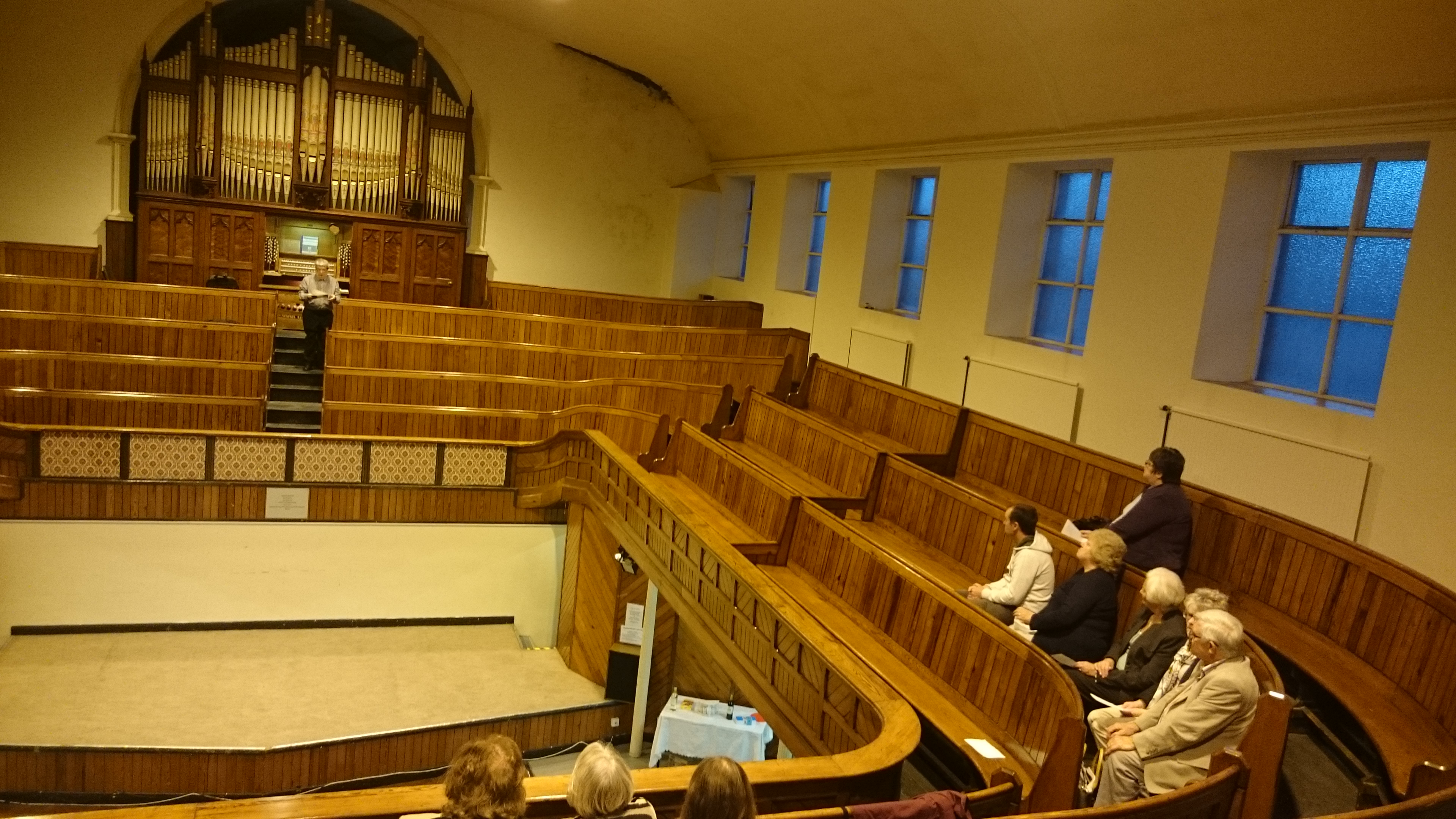 12 September 2015 Organ Recital by Revd. Clive Williams LRAM
Another great recital from Revd. Clive Williams once again taking us through the full tone colours of the Centre Organ, and examples of musical styles from the 14th Century up to the present day.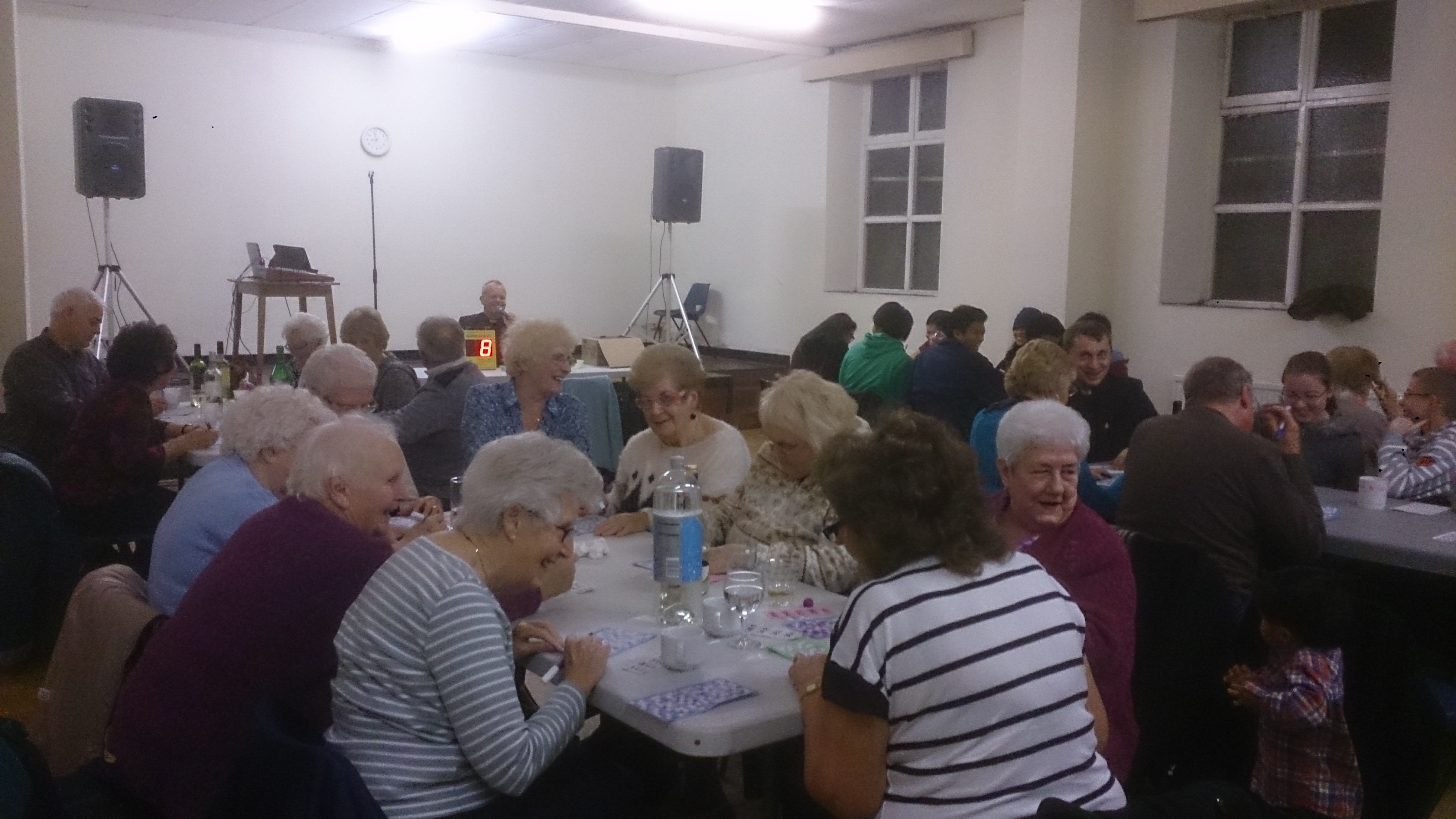 First Friday Socials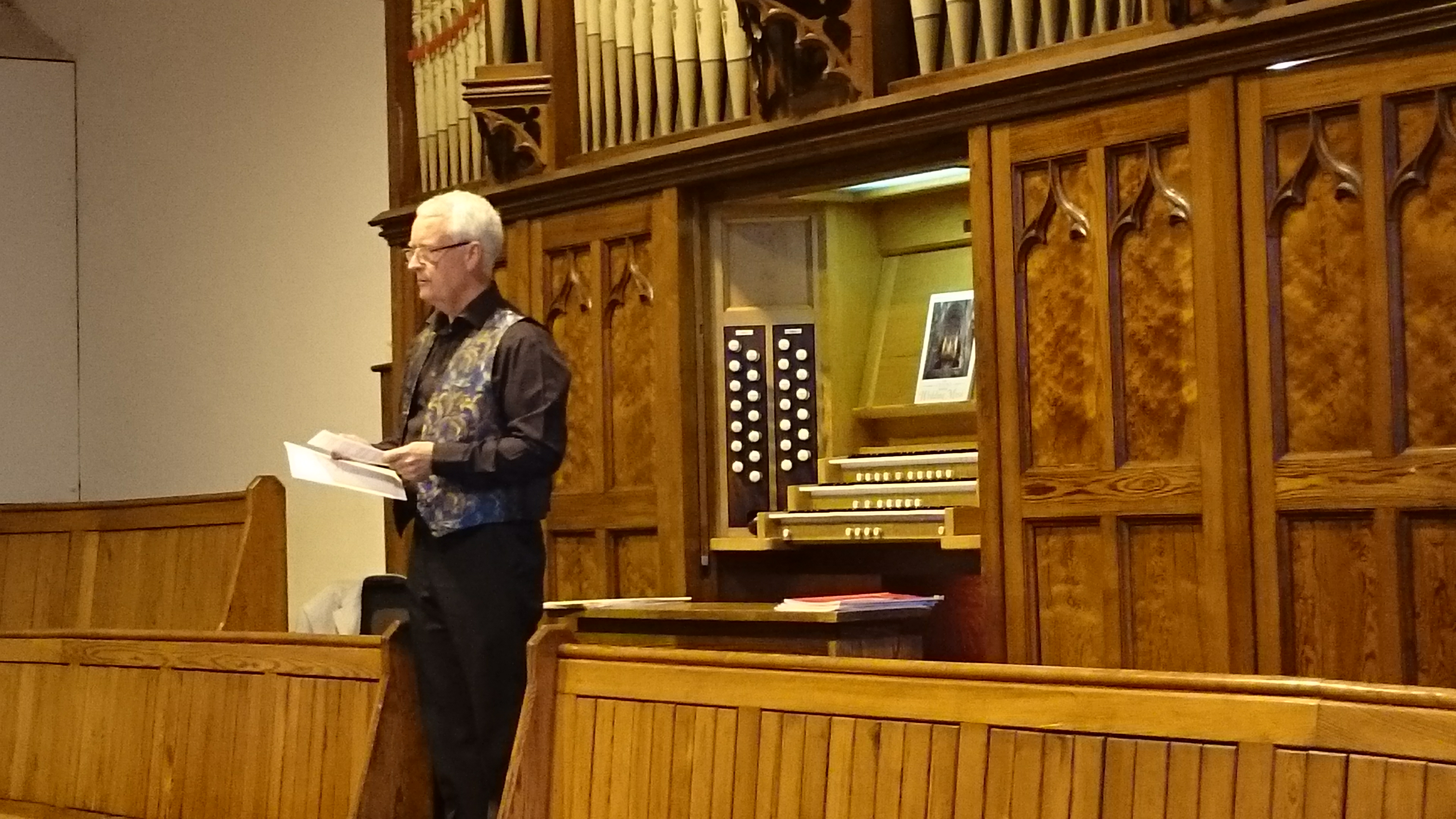 18 April 2015 Organ recital by Pastor Keith Evans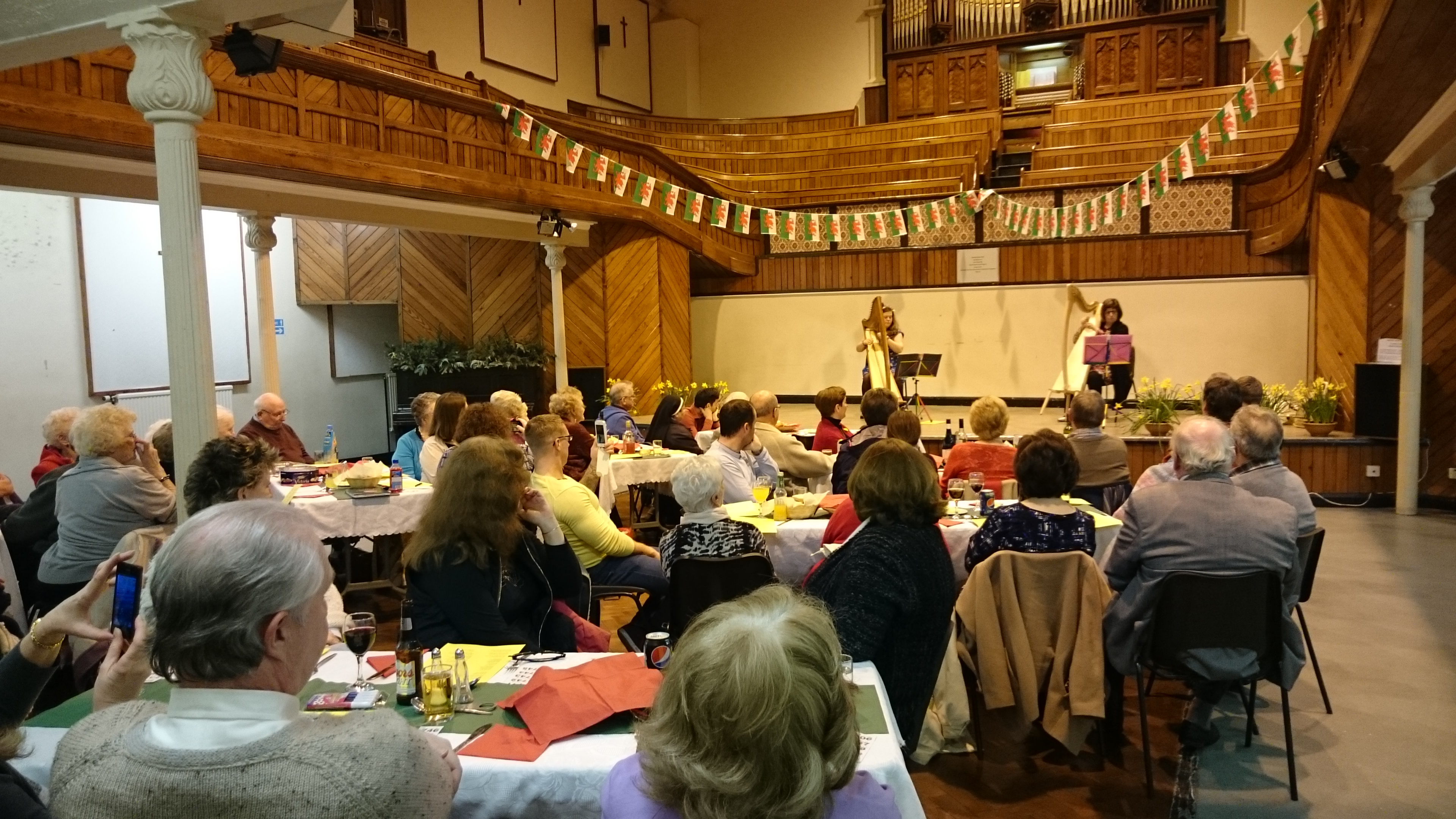 25 March 2015 Celtic Evening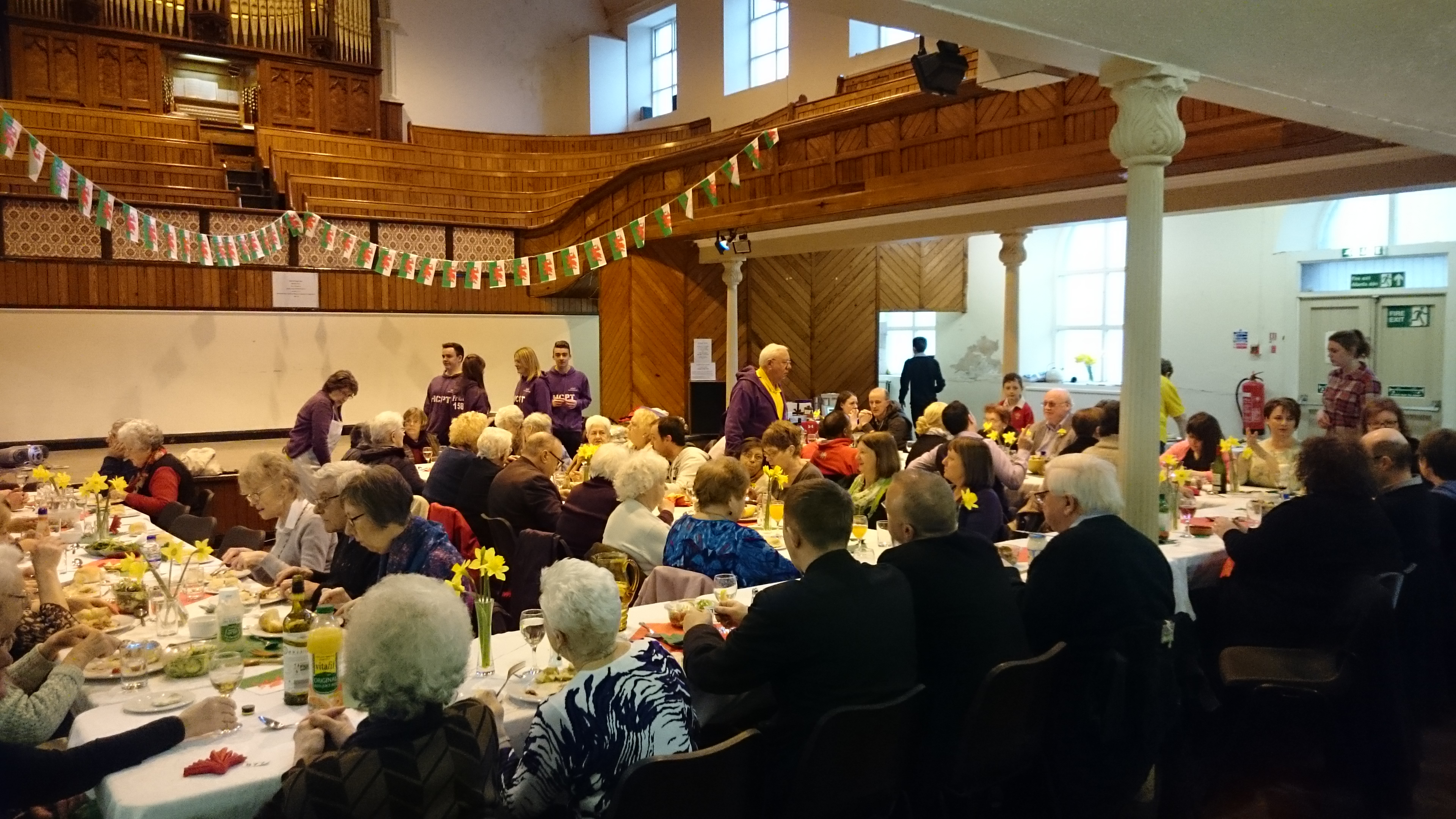 1 March 2015 HCPT Annual fundraising lunch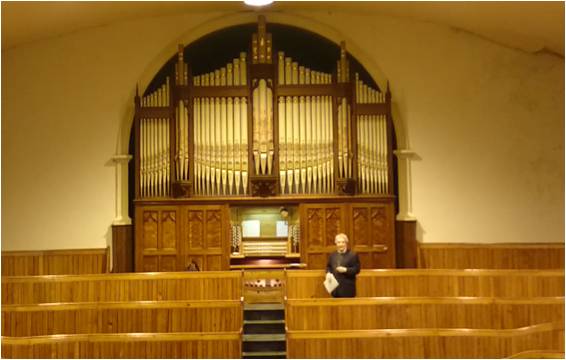 17 February 2015 Organ recital by Rev. Clive Williams (Shrove Tuesday)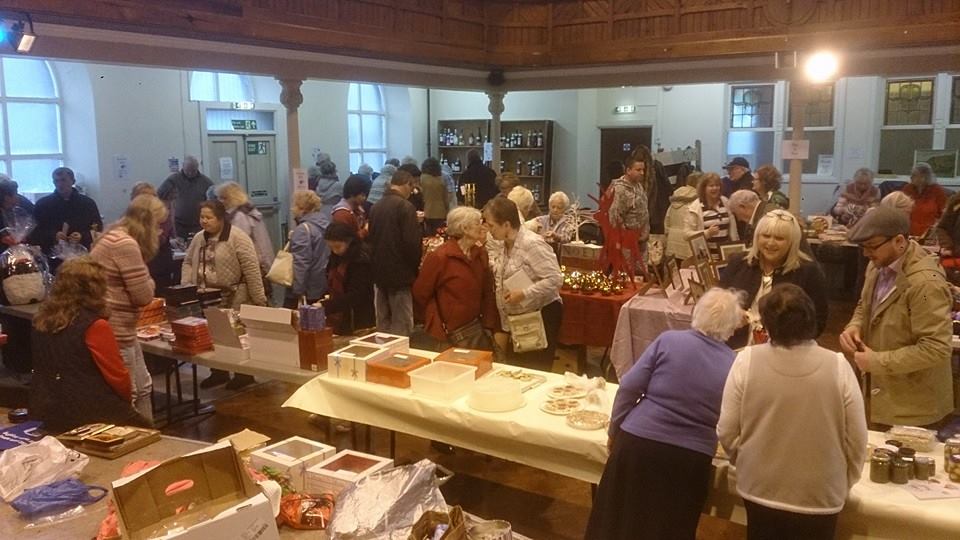 8 November 2014: Christmas Fayre main hall
The Christmas Fayre took place Saturday 8th November 2014, and was a great success. A good range of quality items was available, and over £1200 raised towards the Centre restoration fund. A great result!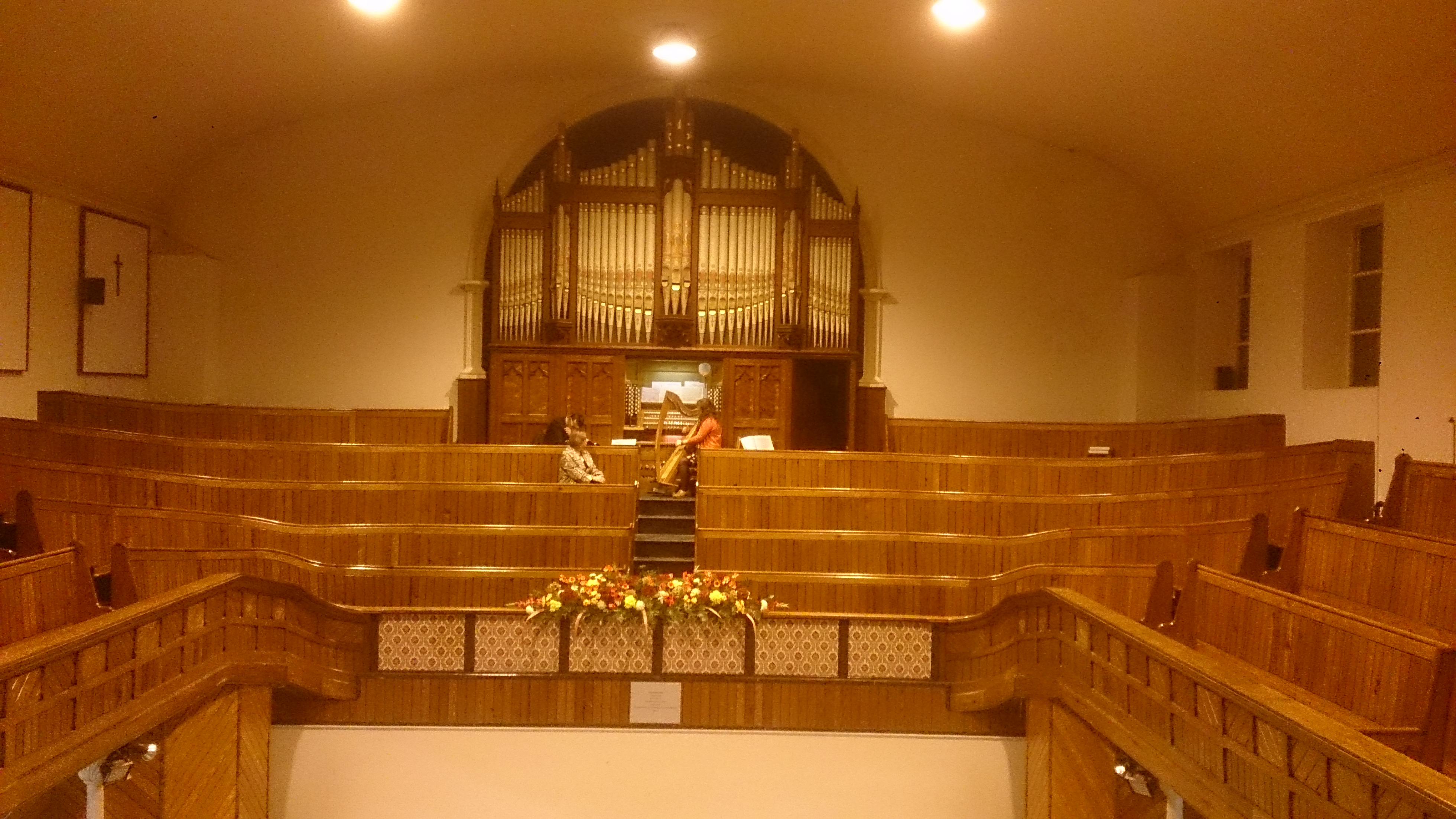 4 November 2014 Swansea Organ Association – organ recital: main hall
We were pleased to welcome the Swansea Organ Association on Tuesday 4th November for an organ recital given by Mary Evans, and her niece Elinor on the Clarsach. It was a great opportunity to hear both instruments separately and together. Please see the link above for other dates in the Association's programme of recitals. We look forward to welcoming the Association again in the near future!
19 January 2014 Sinulog Festival
15 January 2012 Sinulog Festival
16 January 2011 Sinulog Festival
12 June 2010 inSpirit with Morriston R.F.C. Male Choir
17 October 2006 Burlington Welsh Male Chorus & Morriston R.F.C. Male Choir